Our Projects
1) Digihealth
[Client through other Company]
Your ideal healthcare partner, the digihealth Mobile Application is an all-in-one solution for all your pharmacy needs. The mobile app provides benefits and enables the Ordering of medicines online from your local pharmacy, Booking of diagnostic lab tests at competitive prices, Set-up of automatic refills on appointment and pill reminders, Last but not the least, you can access blogs and other content in the mobile app, stay updated on product offers, product details, and latest developments in healthcare for all your medical needs.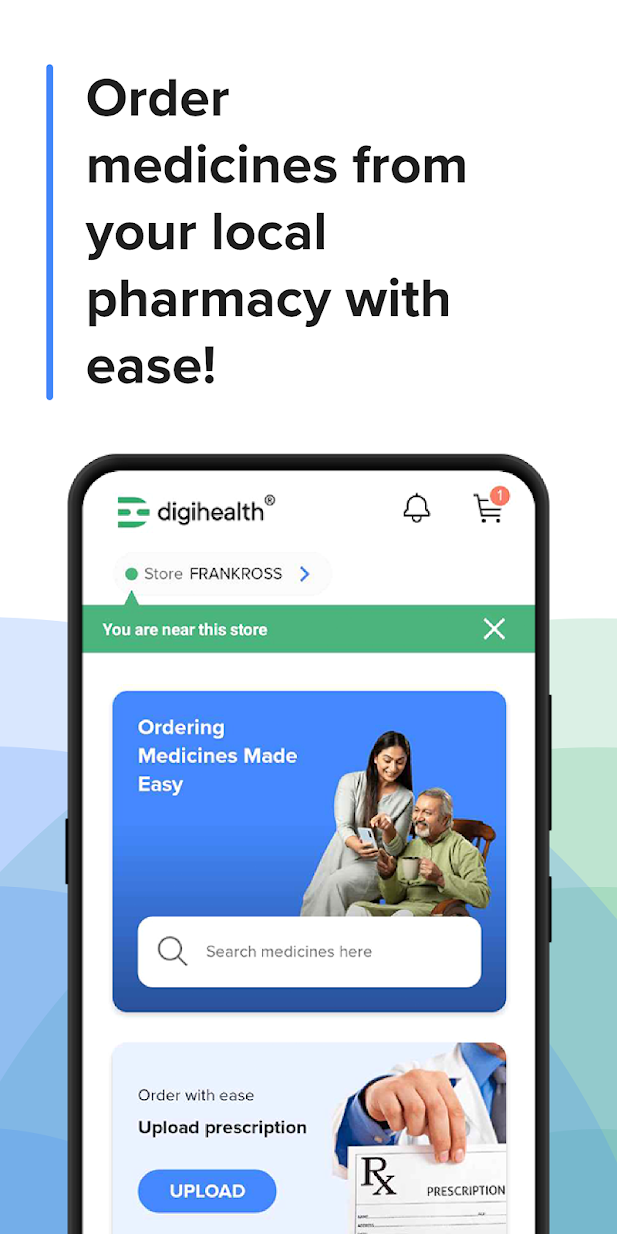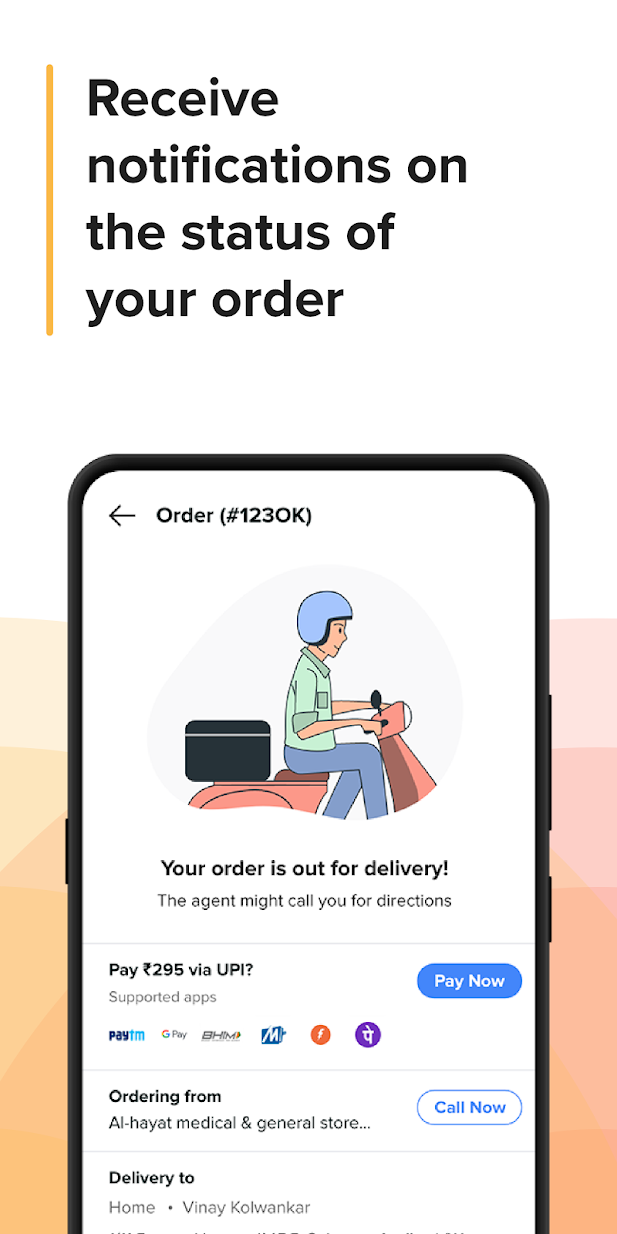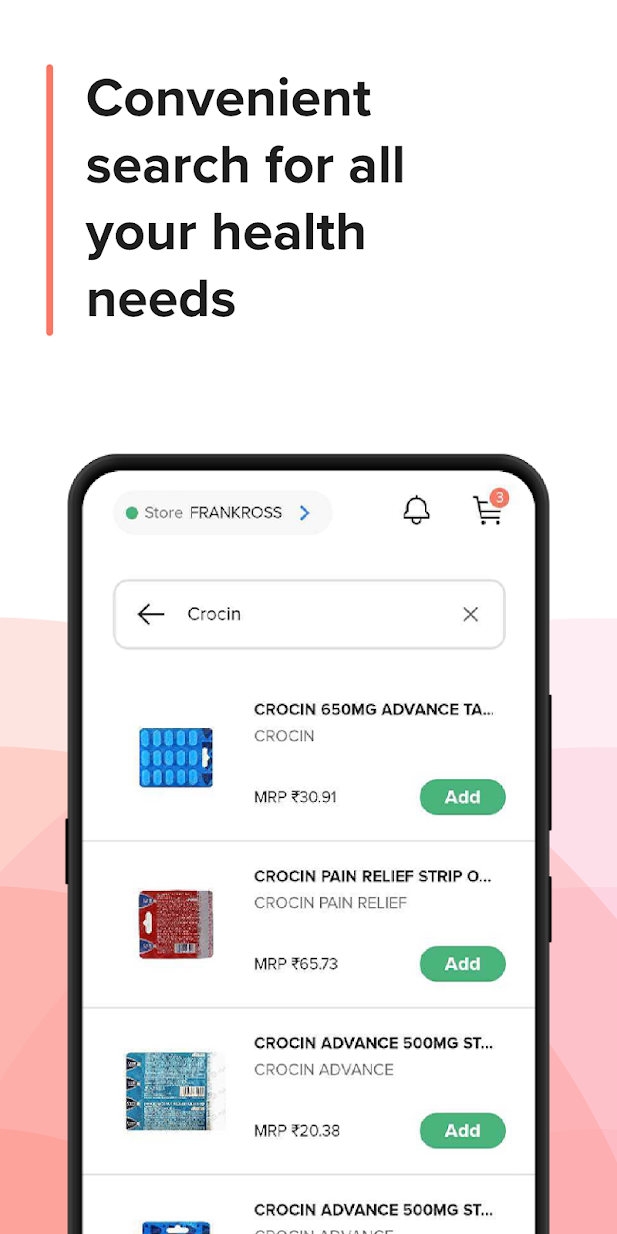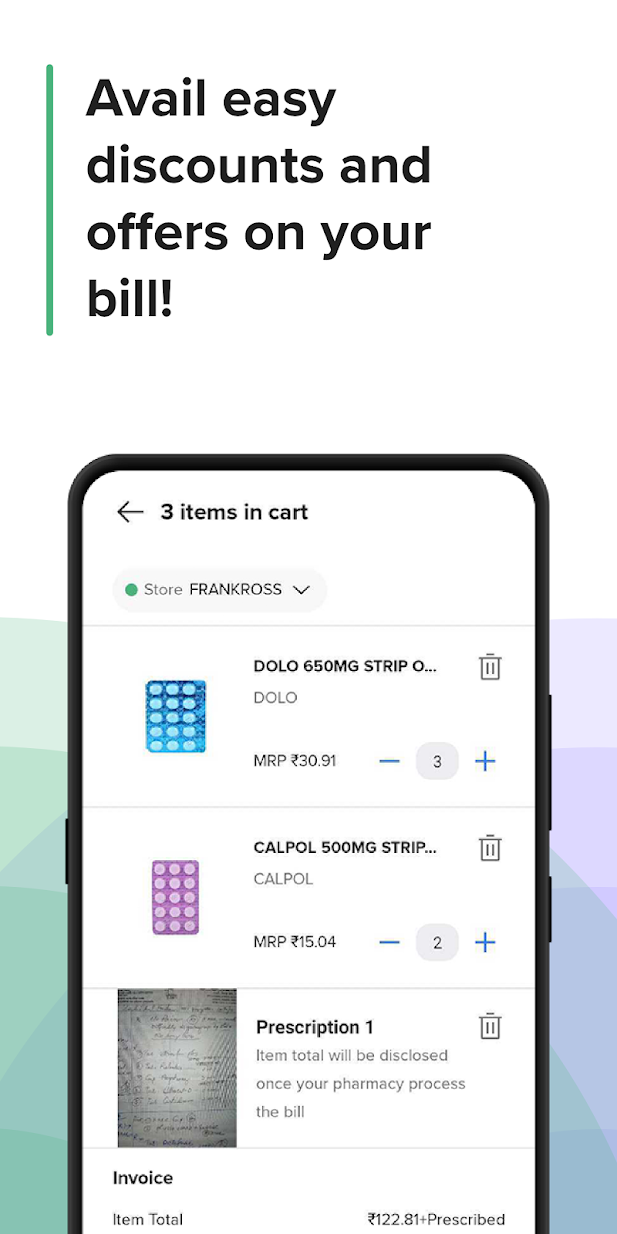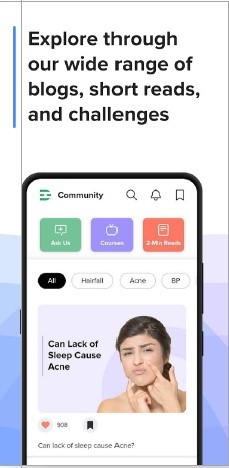 2) PhonoLogix
[Direct Client]
The idea of launching a platform for online therapy in India developed from such challenges we faced during our almost two decades long clinical practice. Many of our clients who wished to continue therapies with us even after moving to other countries also influenced our decision to launch Phono Logix. We have been successfully providing online therapies to many children and adults across the globe.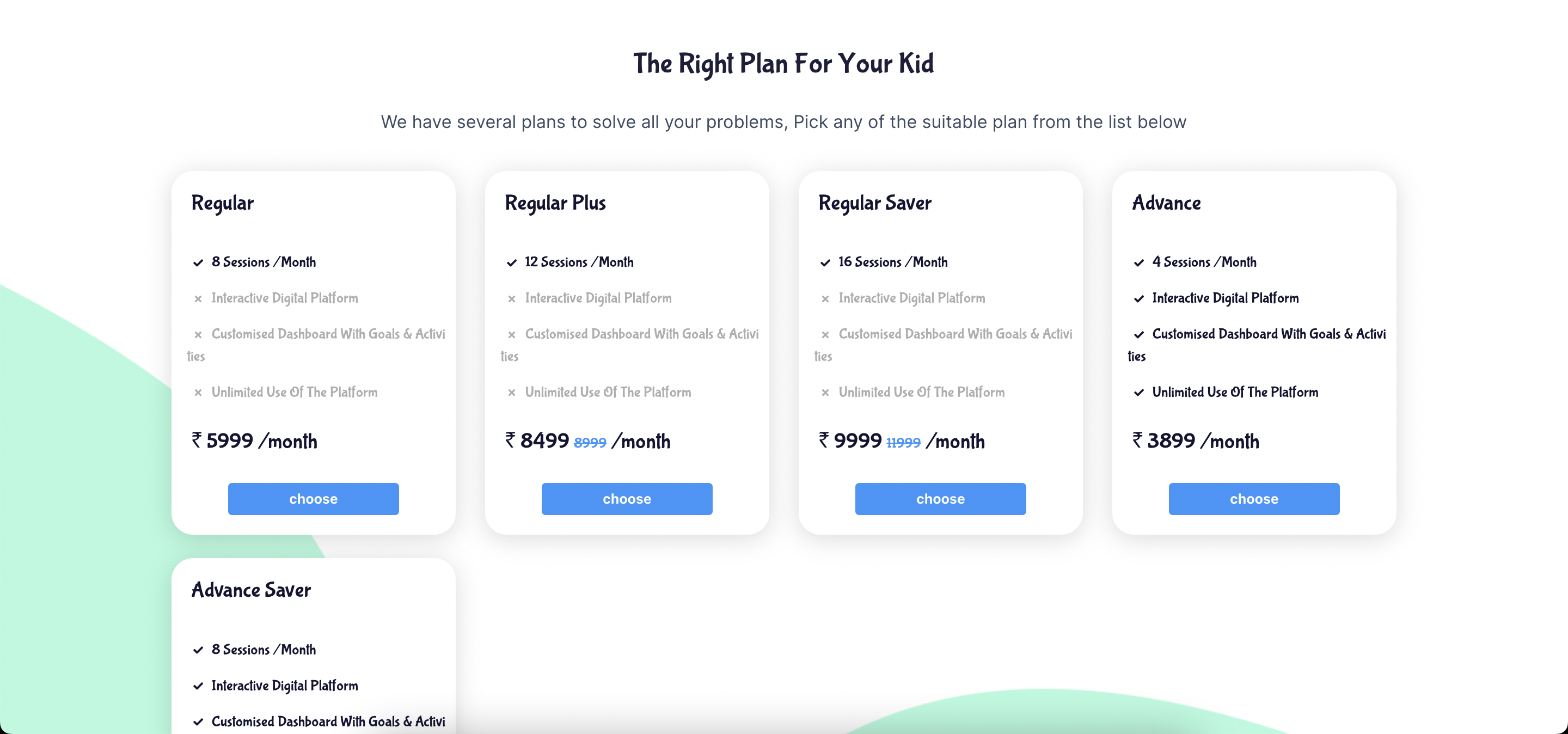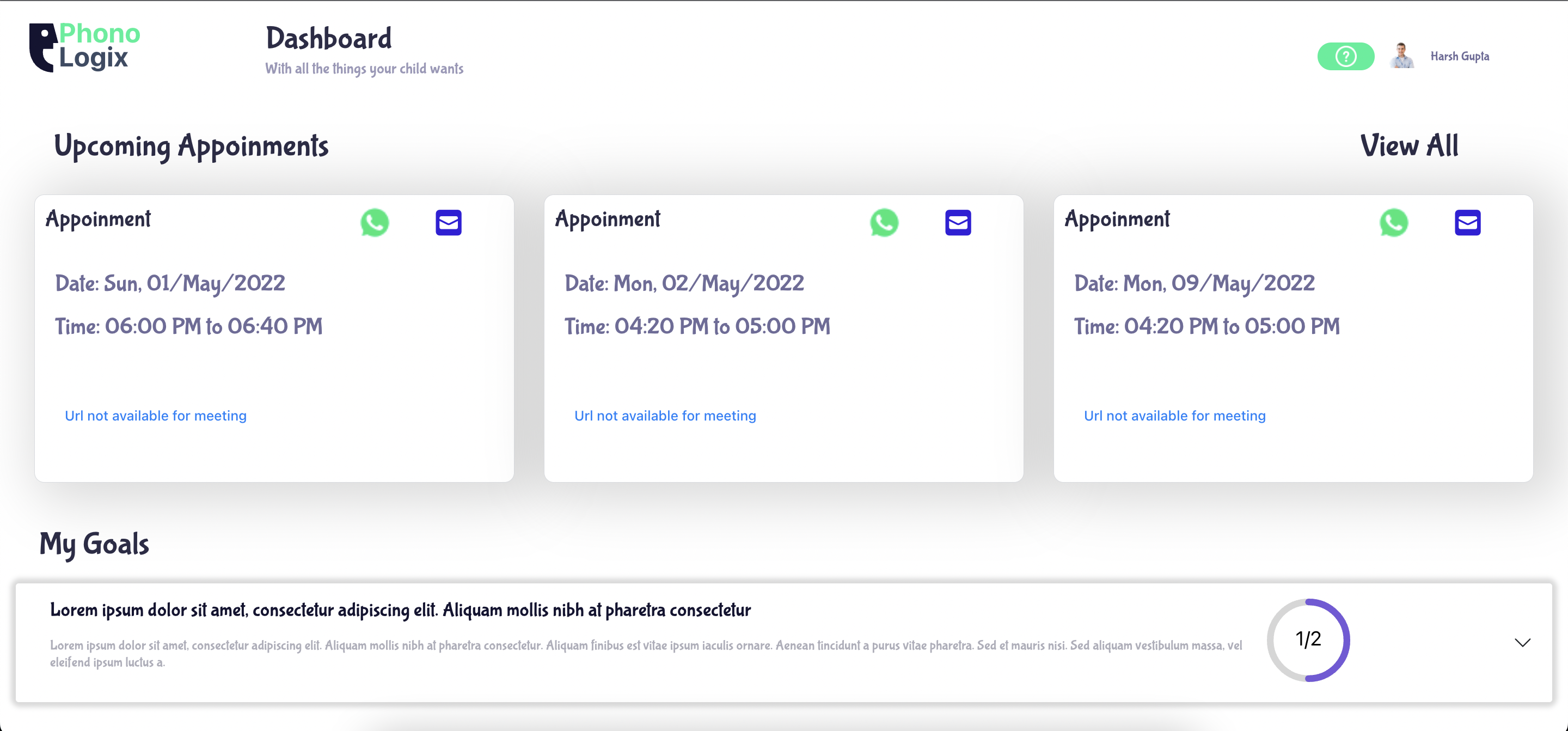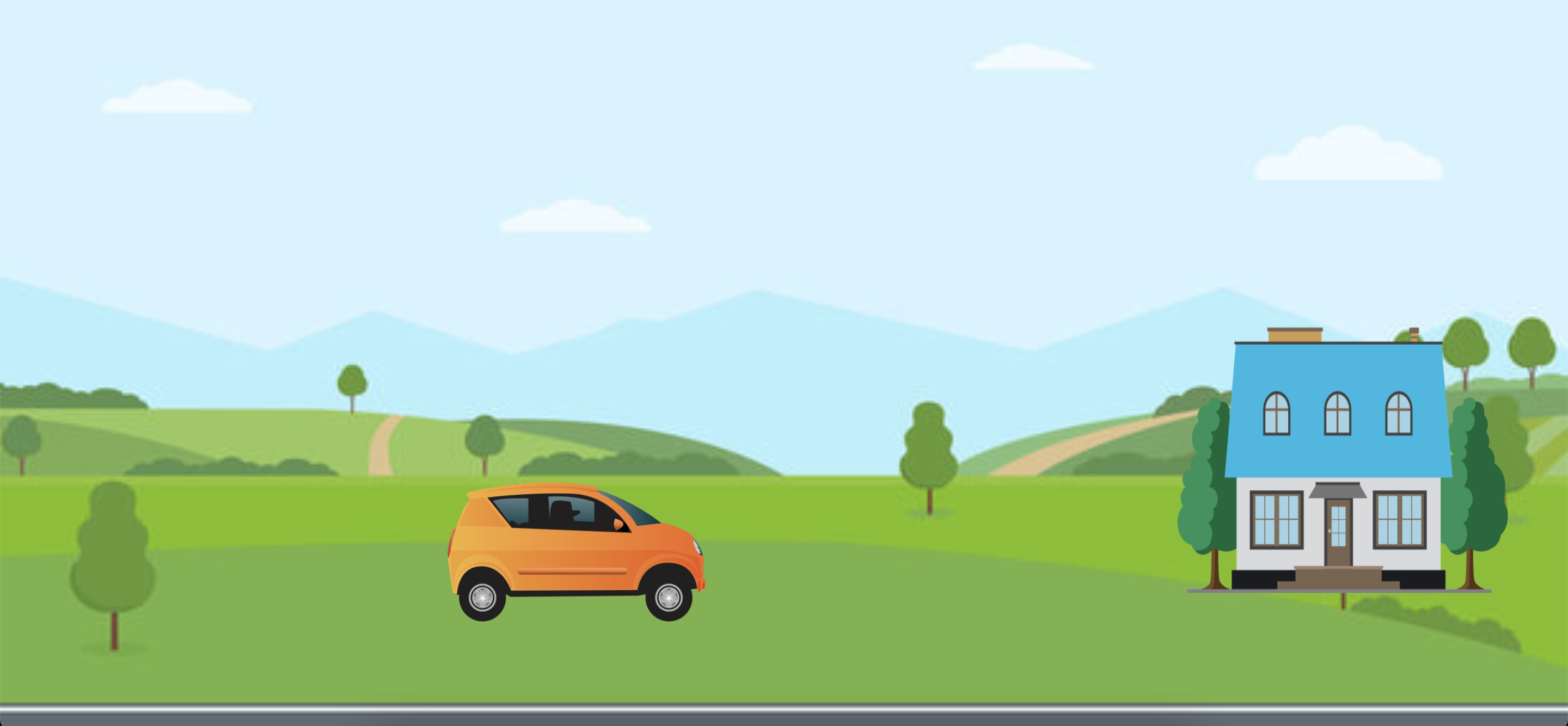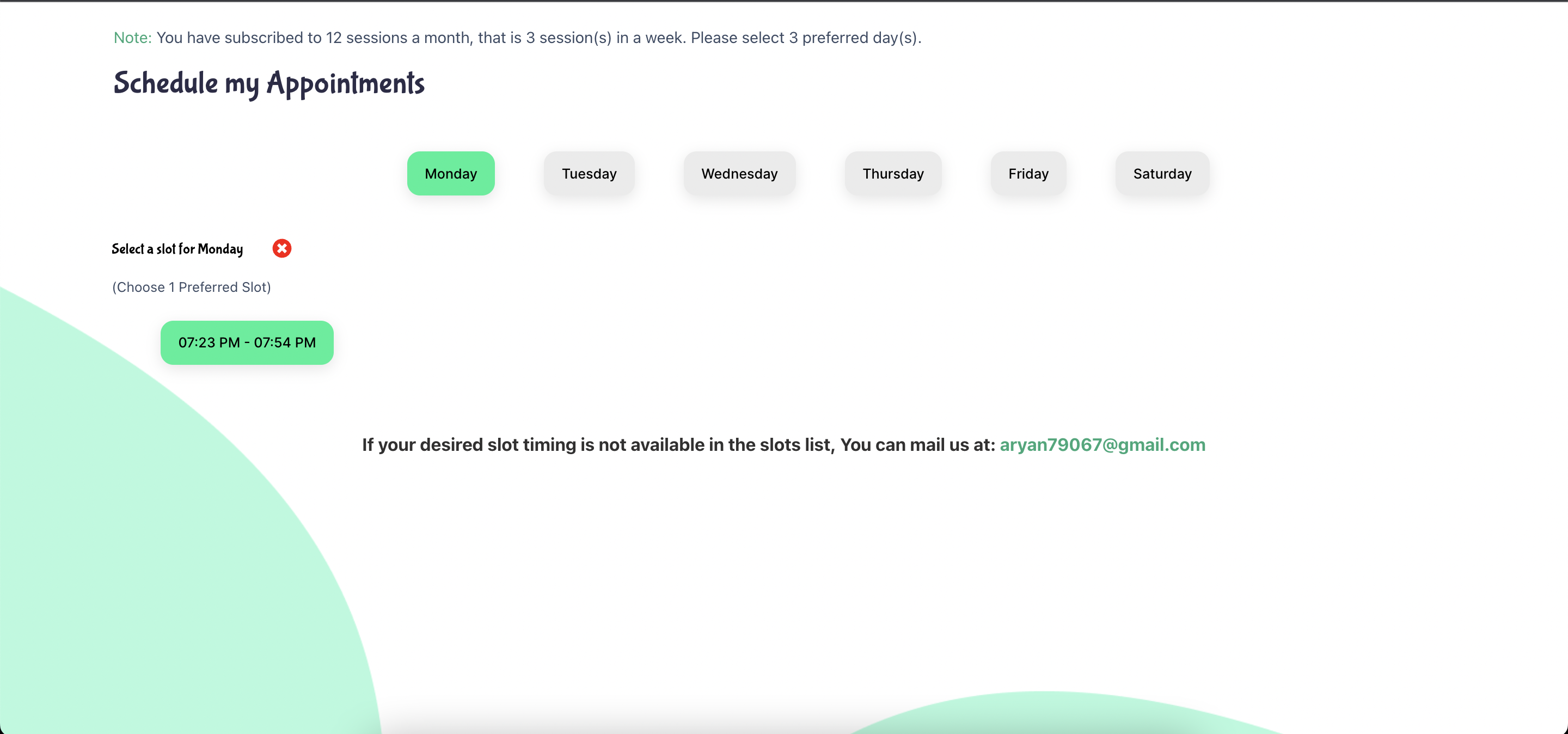 3) GenWE
[Client through other Company]
This app is about connecting, learning, and sharing. GenWE is a platform for teenagers aged 13-19. We pair teens from different backgrounds, helping them build a friendship and learn from each other. It is all about learning real-life leadership skills and thus helping reduce social exclusion and discrimination.
App features include:
Chat, video, and voice calling
Leadership building workshops & webinars
Ice-breakers and guided lessons to build trust, empathy and understand the principles of inclusion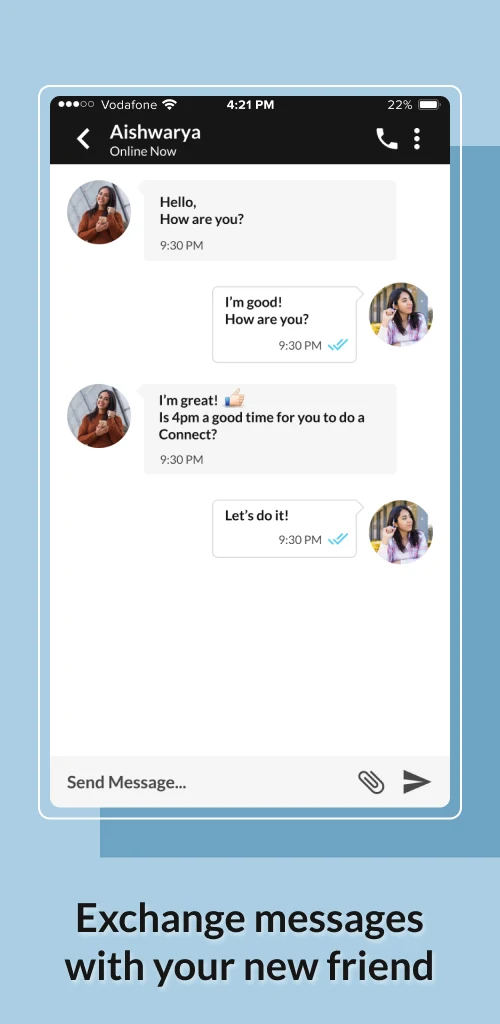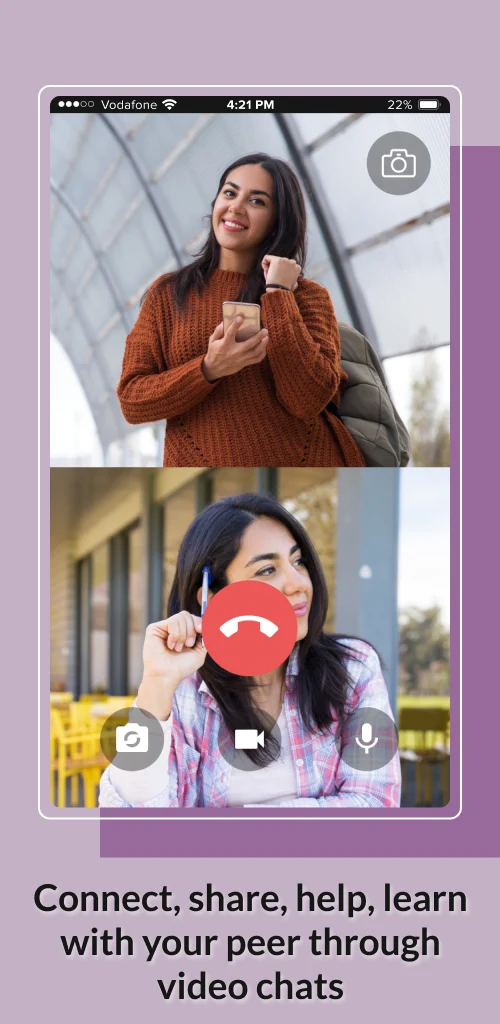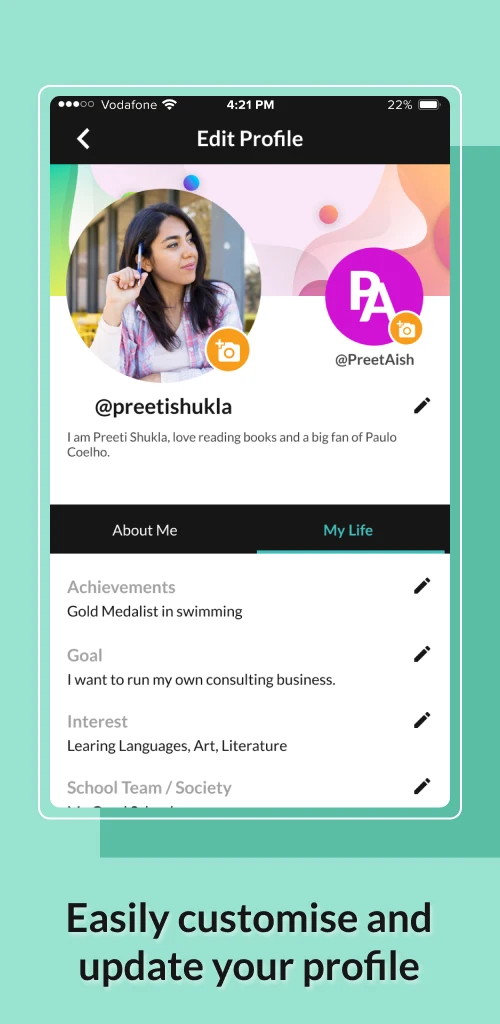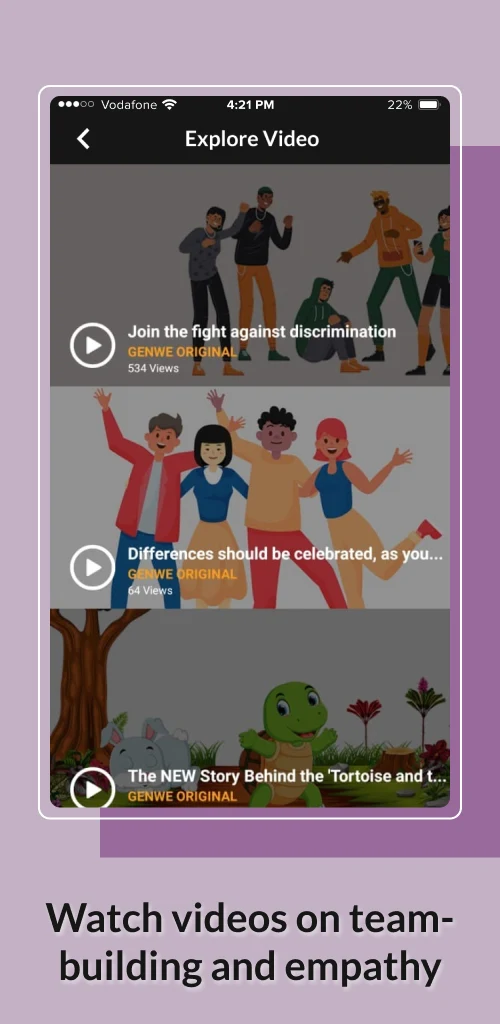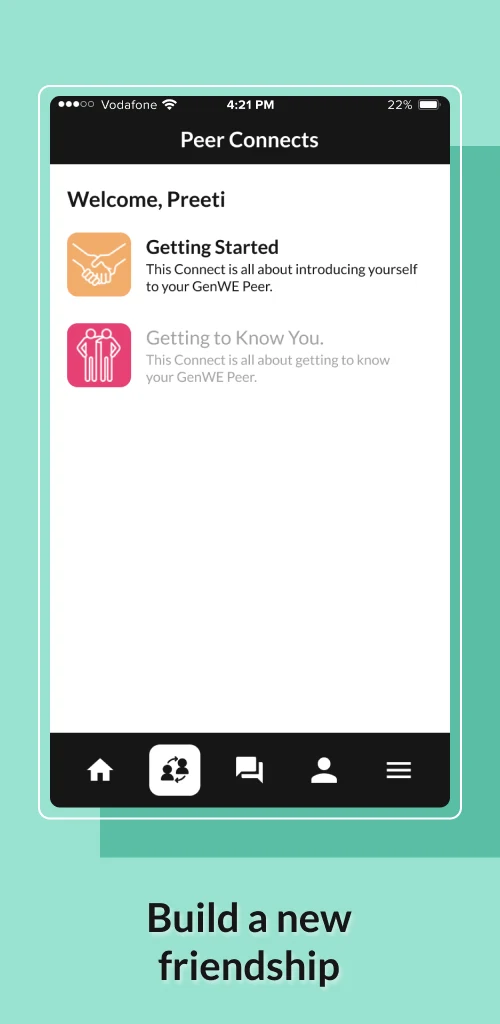 4) StarHire
[Direct Client]
StarHire is your digital solution for easy and efficient management of routine tasks for yourteam, be it Leave, Documents, Employee Data, or internal Communication. And for the wellbeing ofyour Stars, StarHire offers a Wellness Module to help your team maintain healthy habits and track their health. We at StarHire understand the importance of keeping your Stars engaged and therefore our Quiz and Trivia , brings them together and keeps them connected to your organization.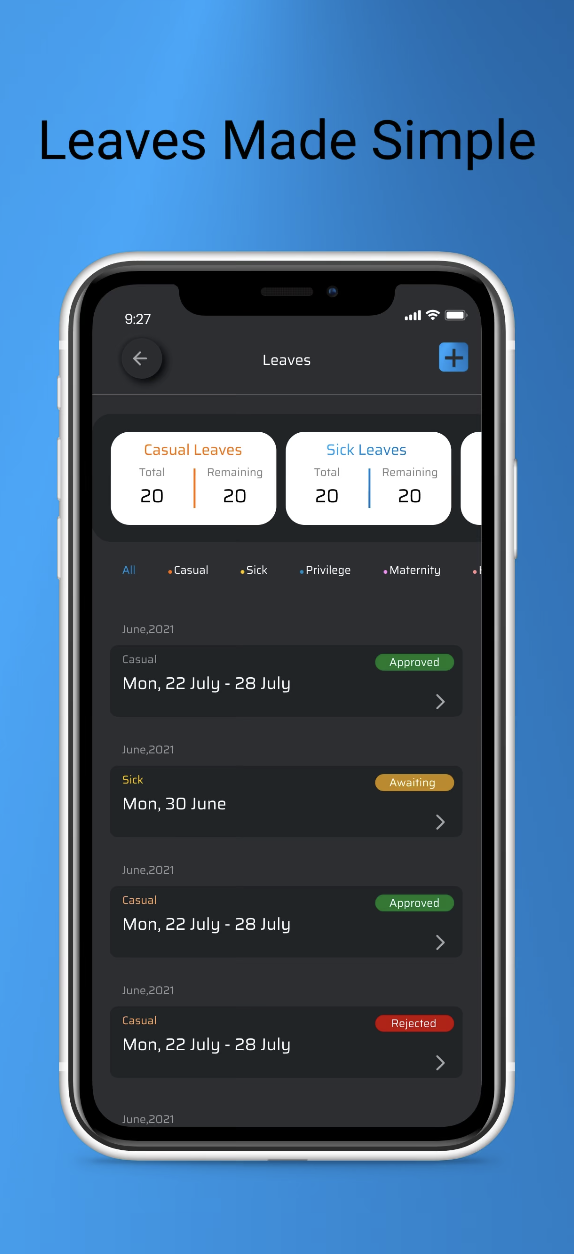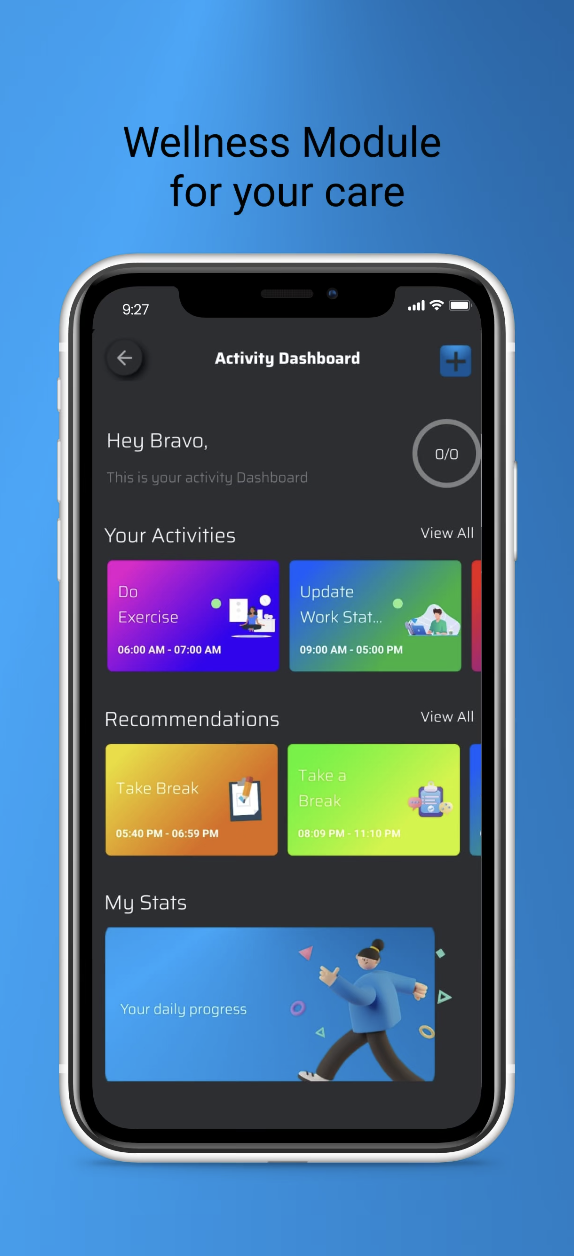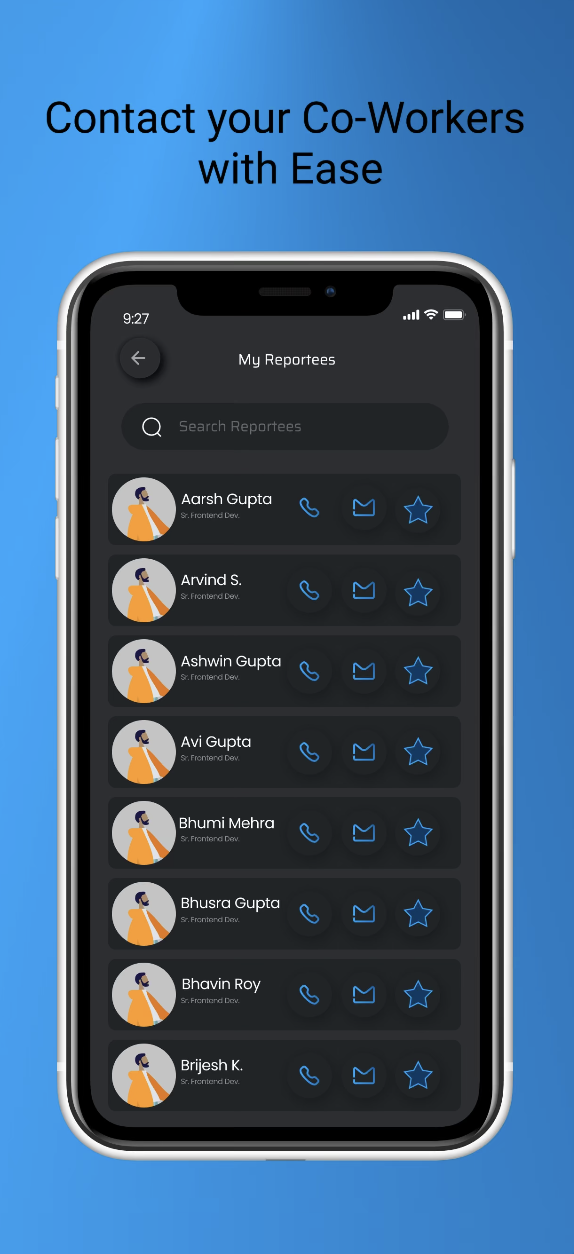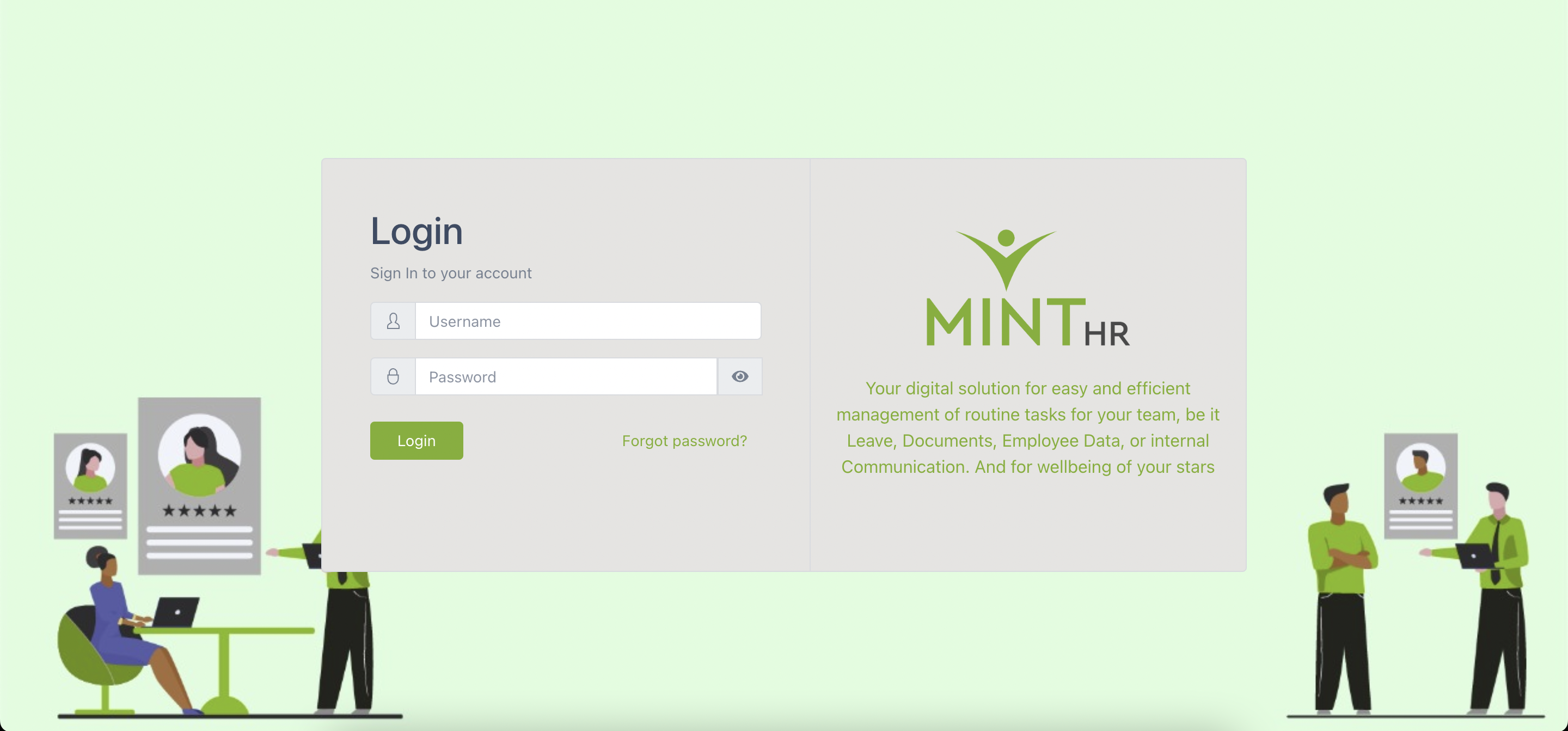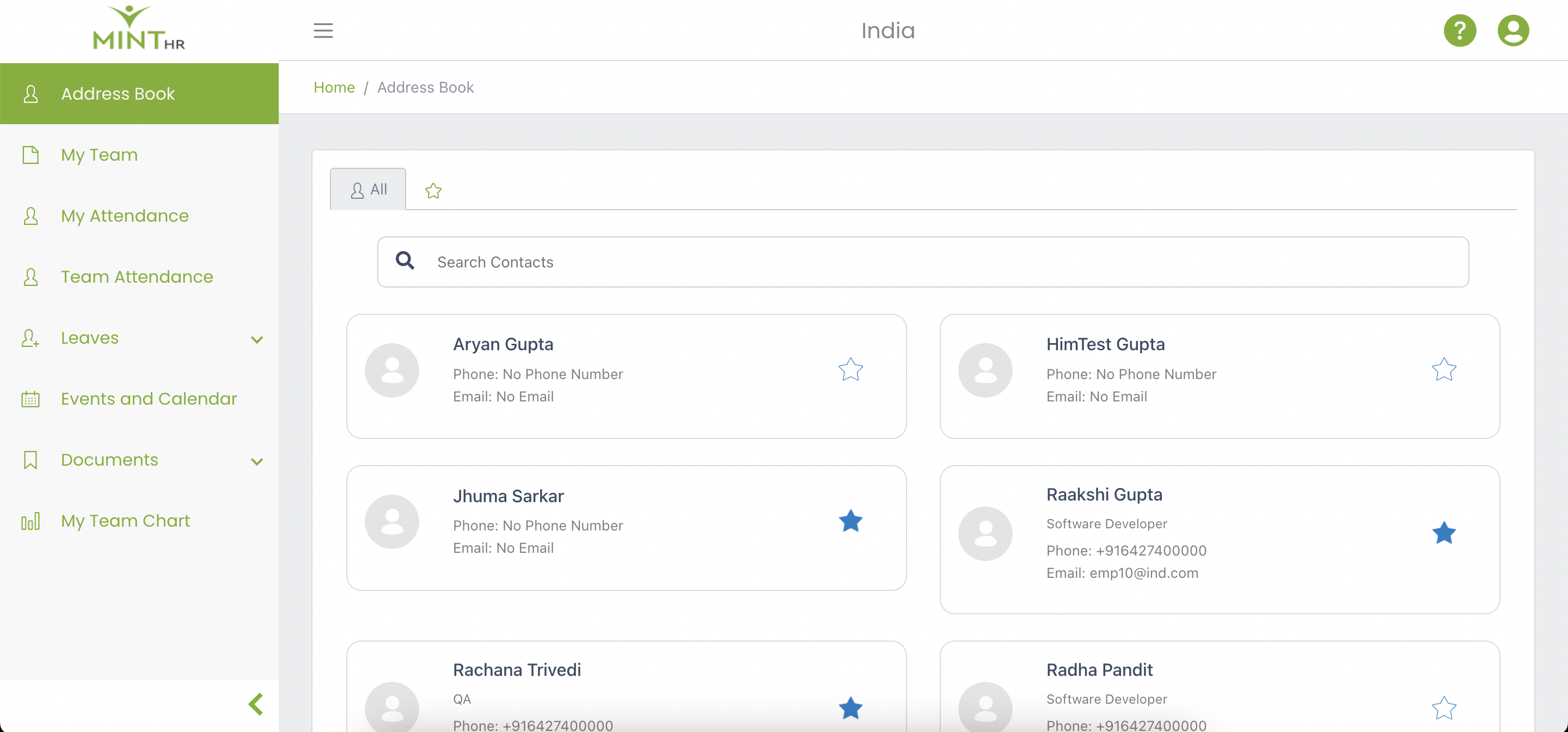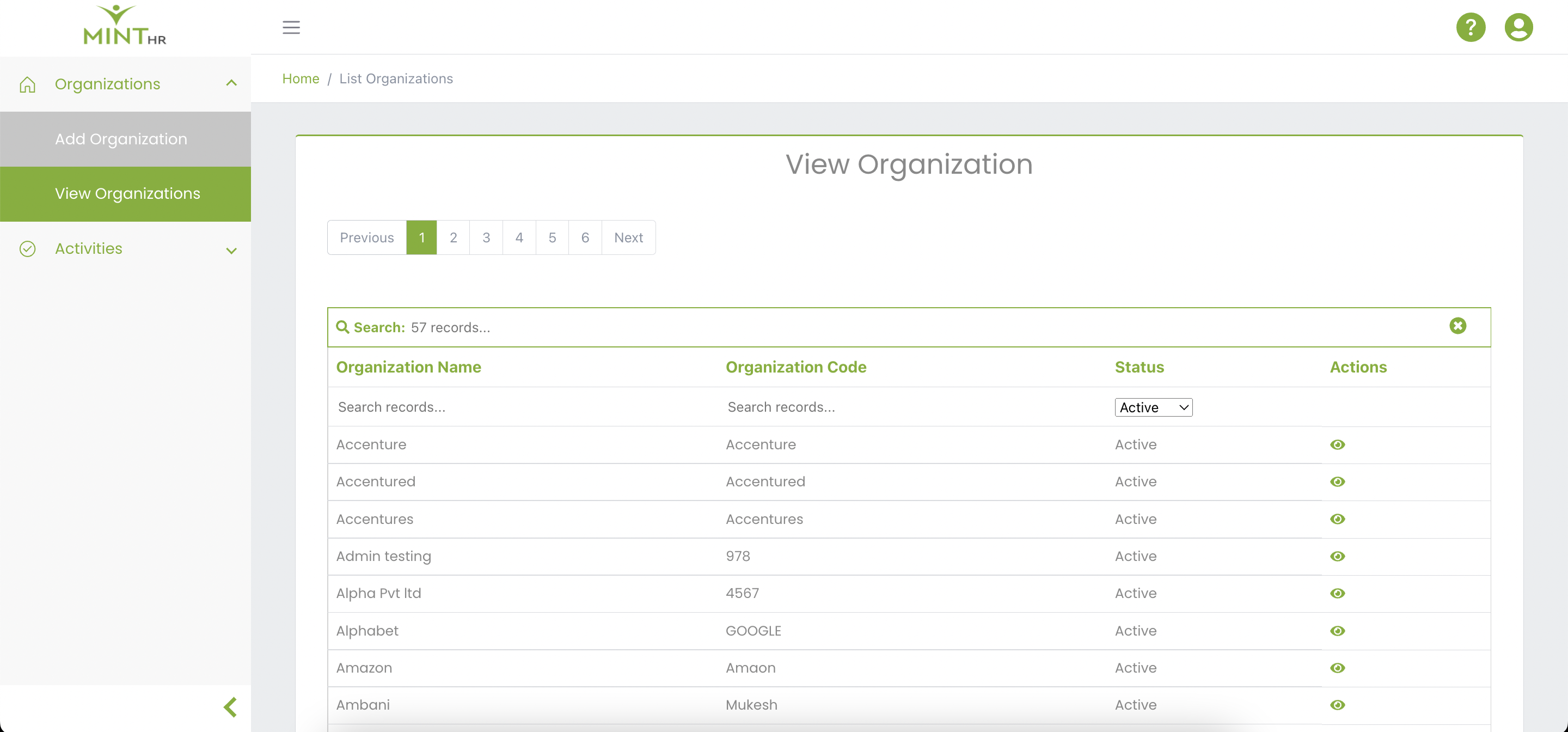 Portal to purchase medicines in big quantities.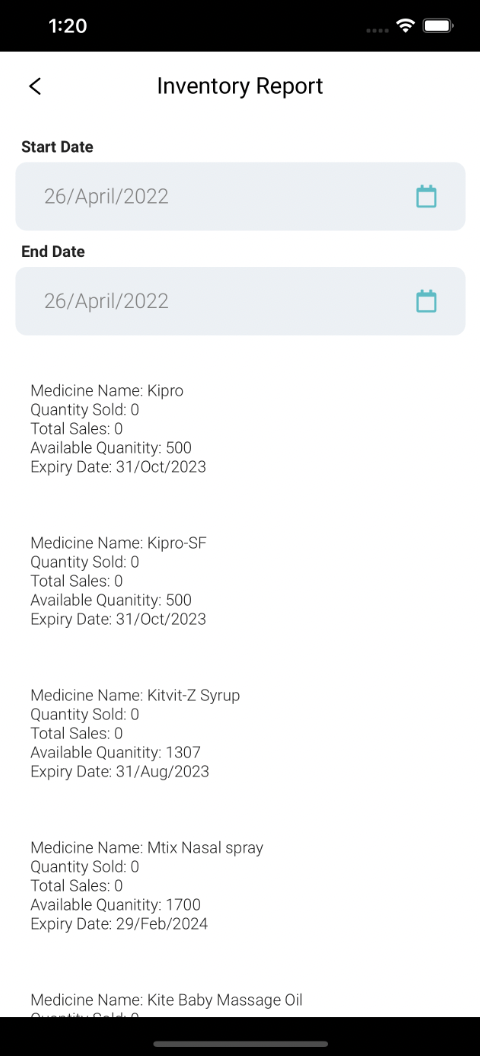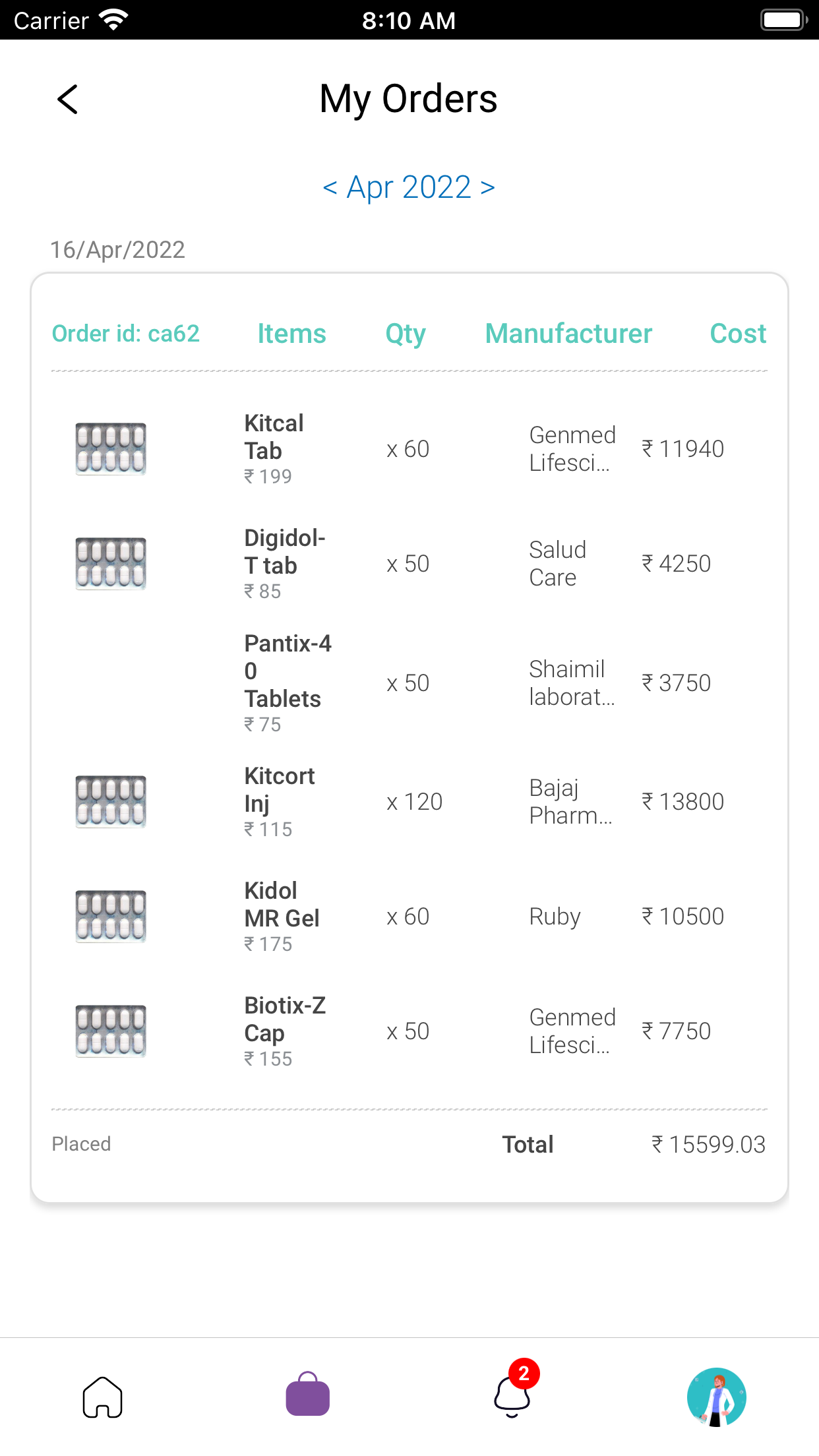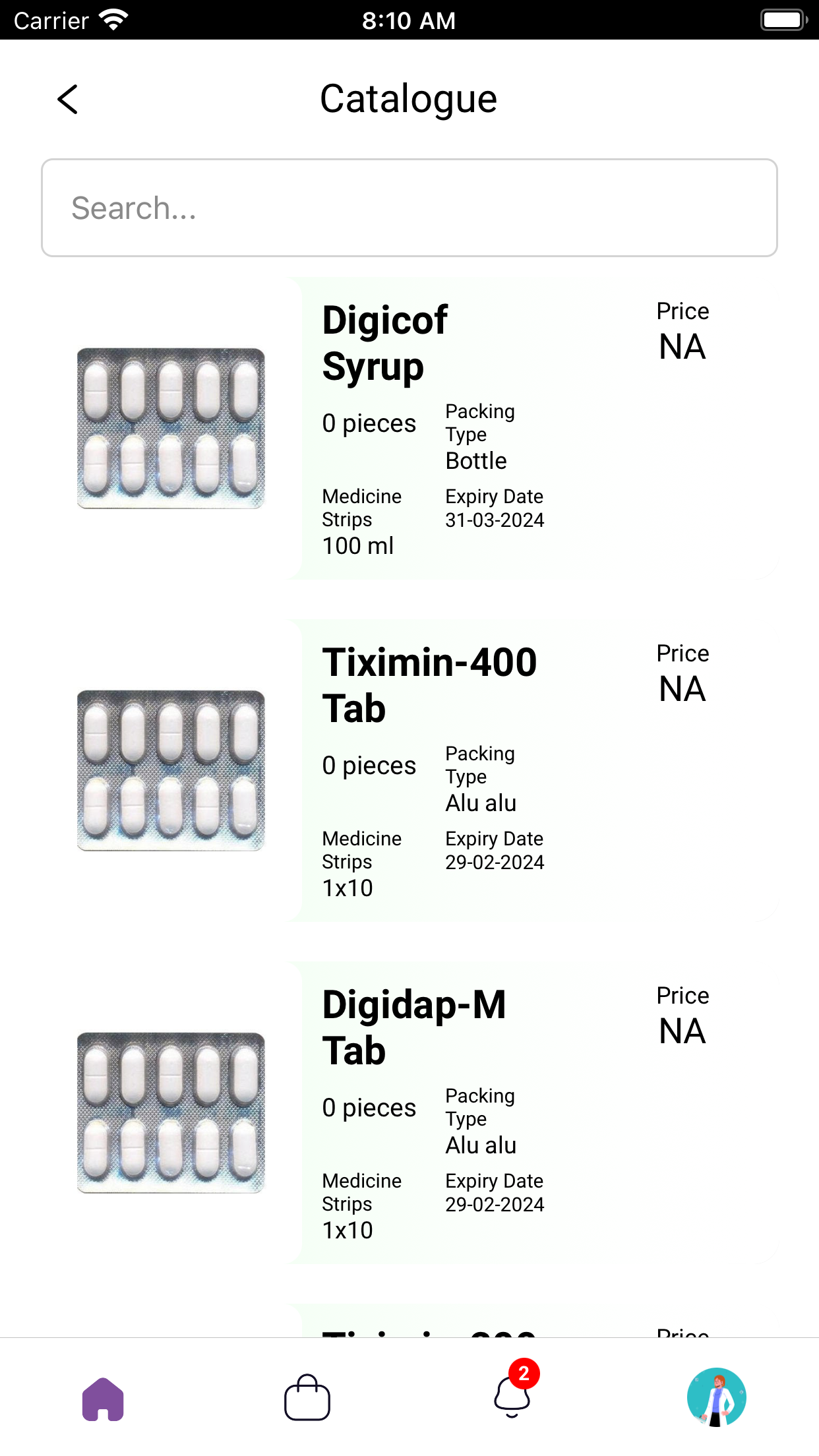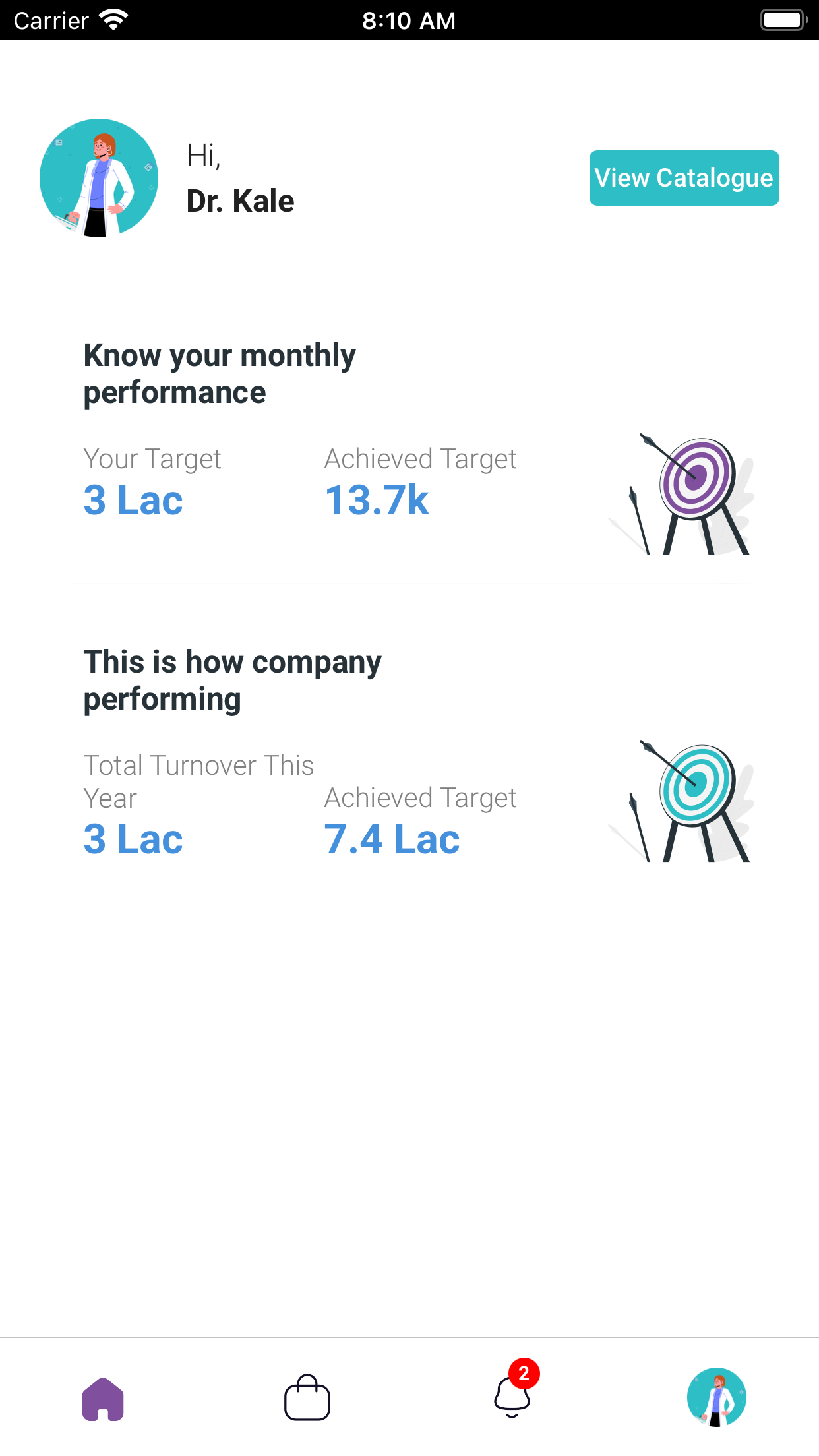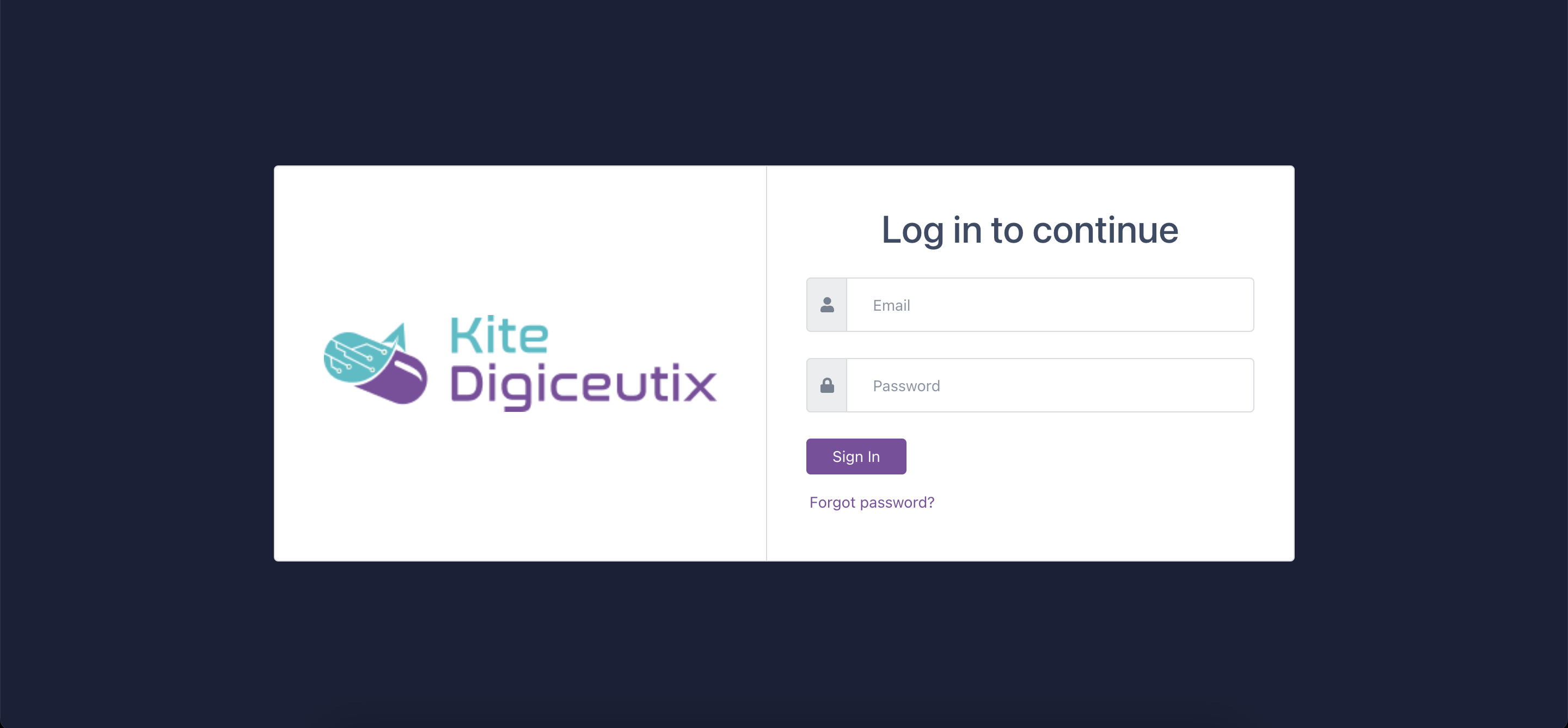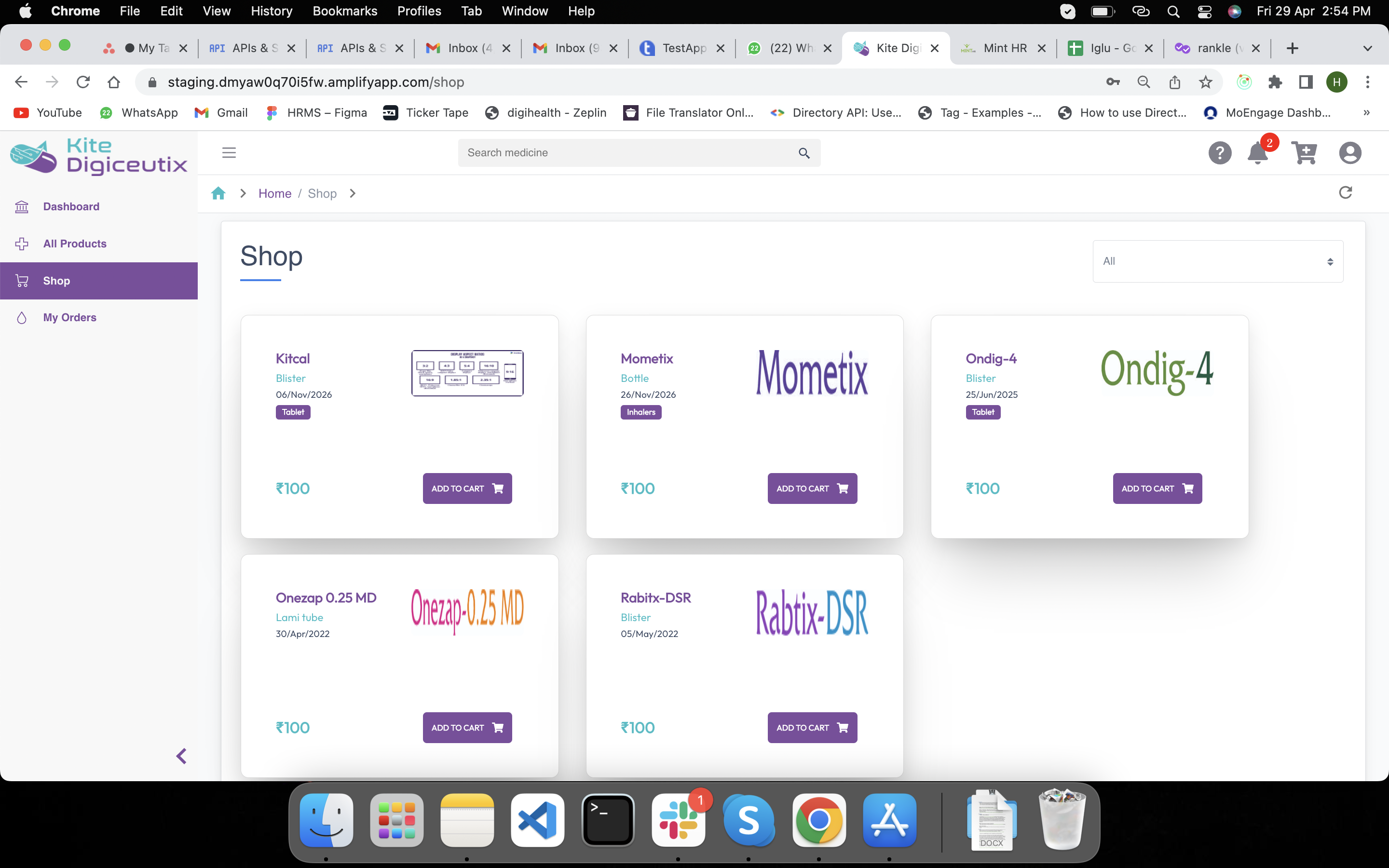 6) Indiroam
[Client through other Company]
Whether you're looking for a coffee shop, night life, or to go out for lunch at a local eatery, indiRoam is the app you need to find all the locally authentic and independent restaurants in Houston. With new restaurants joining every day, you can find things to do LIVE near you!
Filter by types of events:
Sporting events, networking, happy hours, food specials, live music, night life, and misc.
Search by color code:
Black means open for business. Red means not open. Yellow means there's an upcoming event within the hour. Green means there's an event live.
FSearch with keywords:
Filter the restaurants by distance when by entering the keywords of the types of food or cuisine you're craving.
Search by distance:
Don't feel like driving too far or do you prefer to walk? See what local restaurants are nearby waiting for you to visit.
Access restaurant details:
Look up restaurant photos, contact information, location, and all other essential information in one place.
Save your faves:
For easy access to your new favorite restaurants, and to get notifications every time they have something going on, just heart them!Is there a restaurant you love but don't see? Send us their information through the "Request a Restaurant" option in the menu tab.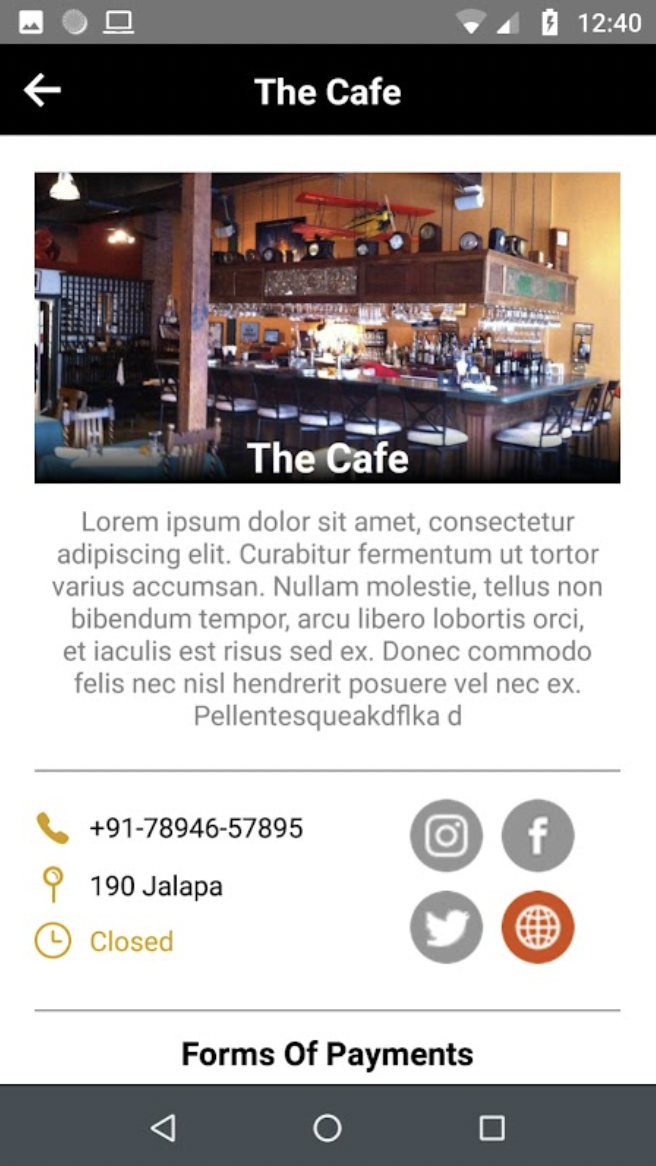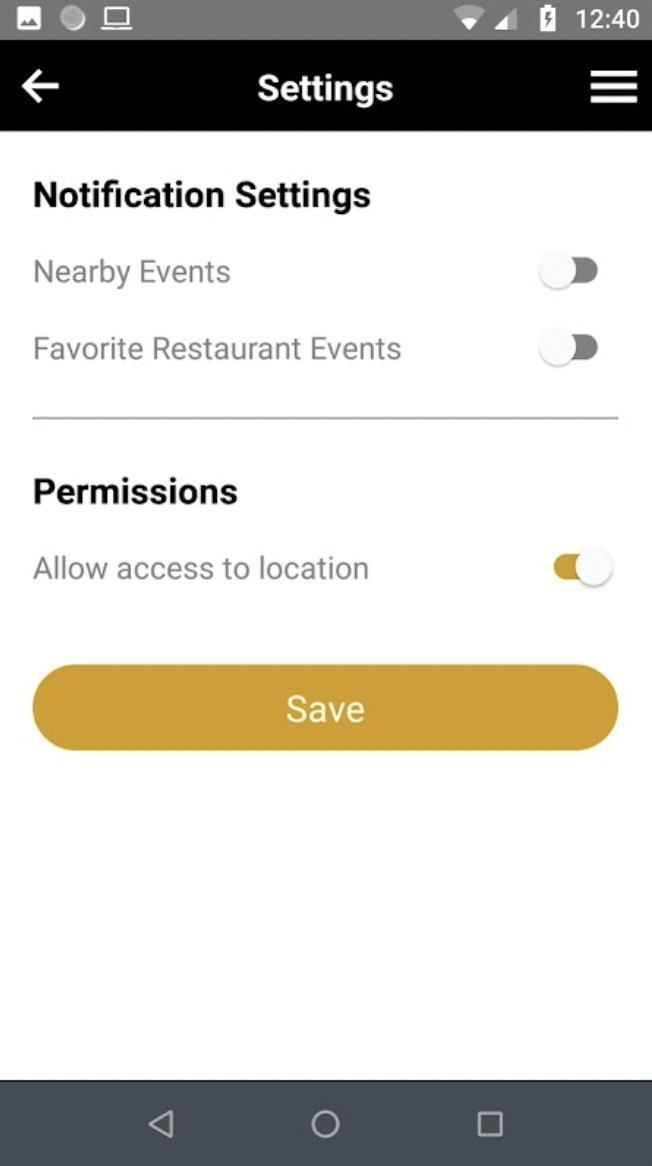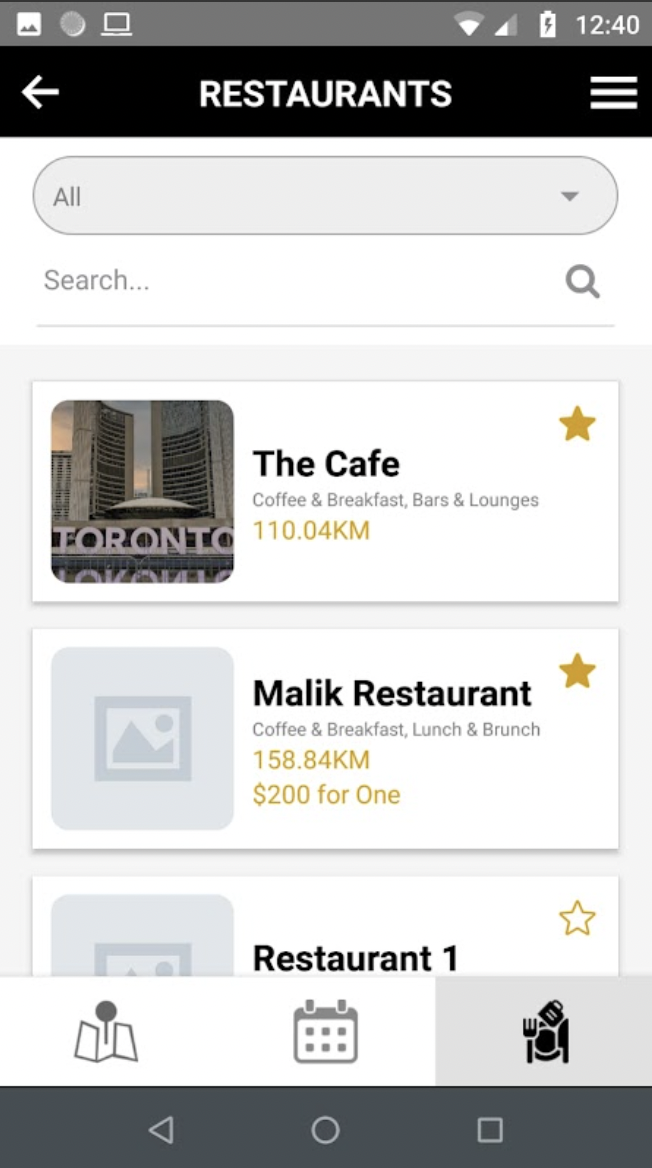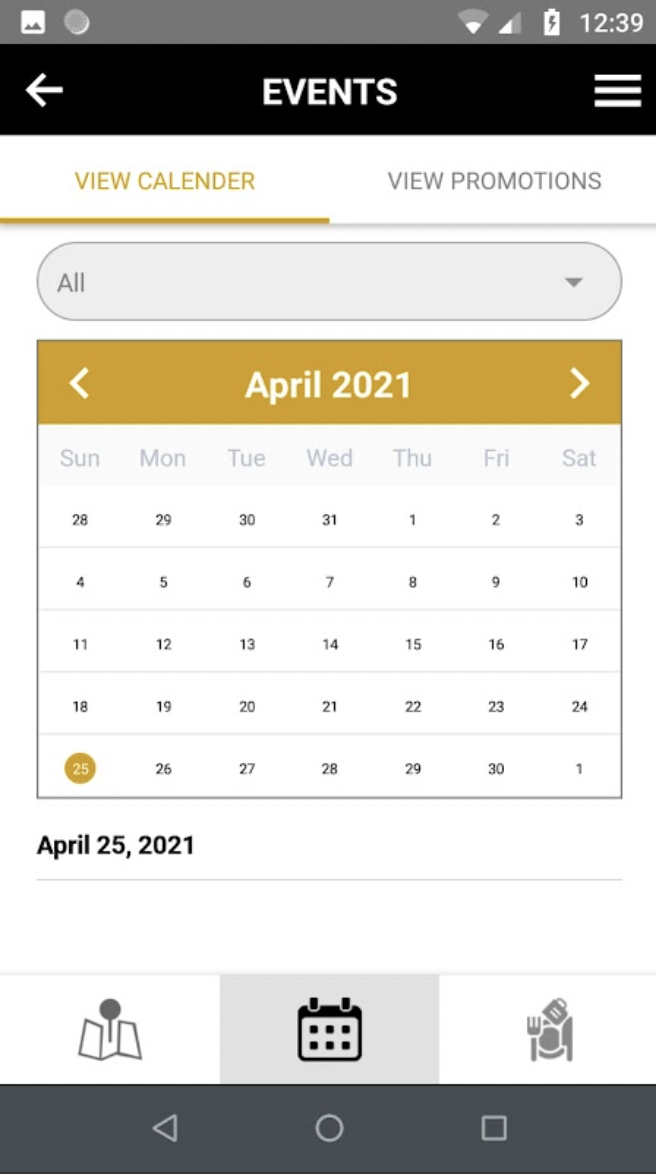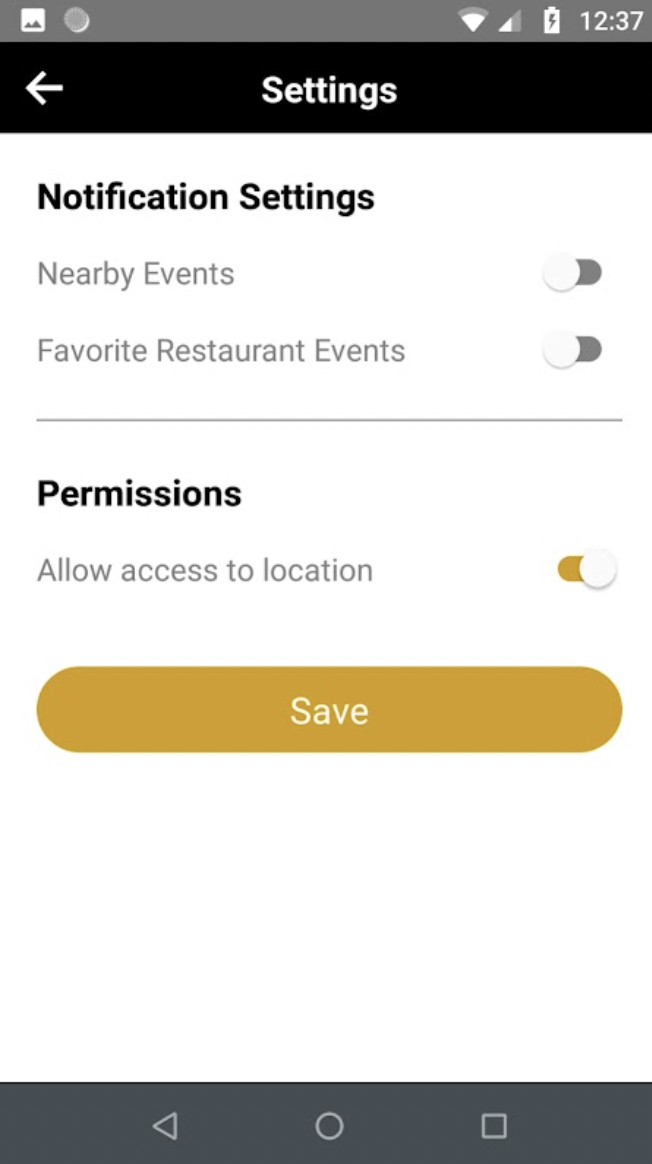 7) BM Transport
[Client through other Company, In Progress]
It is a truck booking service. It has two apps. One is for truck driver and other is for the customer. Customer can select the location, weight of goods and type of truck and then request a ride. Then the request will go to all the truck drivers matching the given criterial and they can accept the ride. This app has map to track the truck in nearly realtime but this thing works in admin panel as of now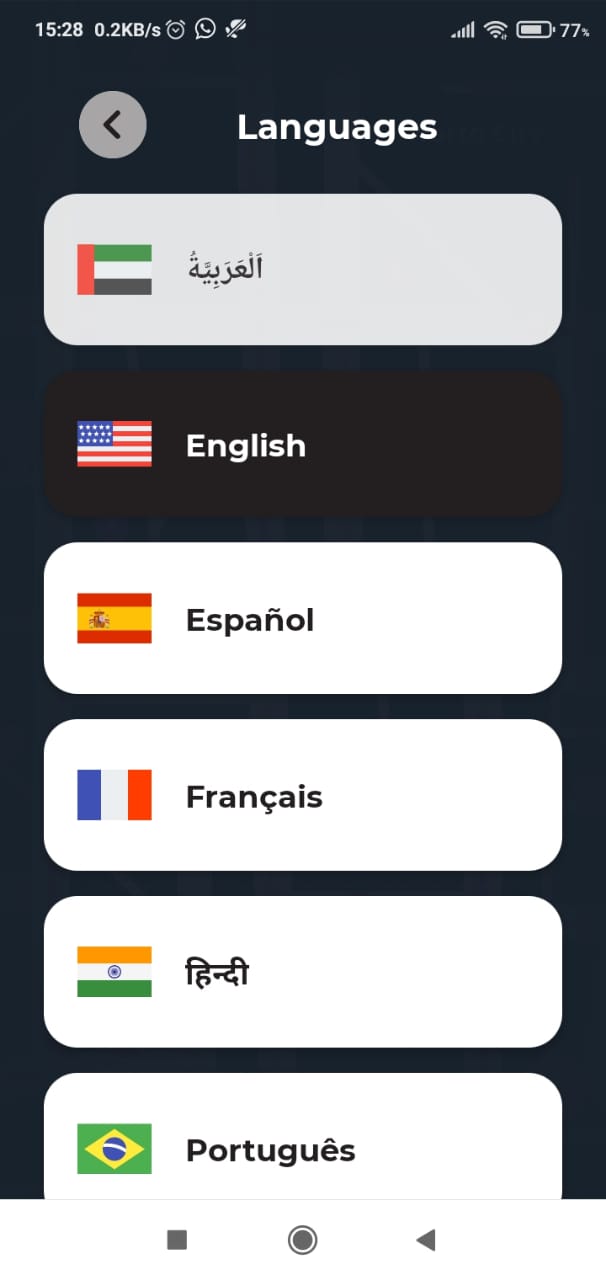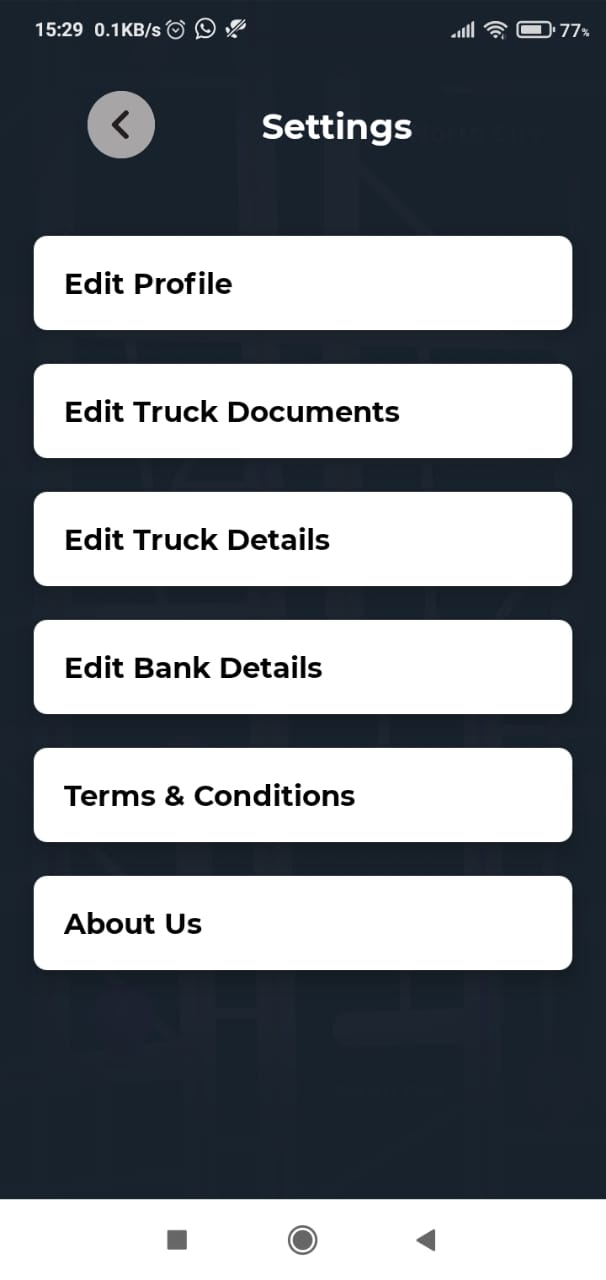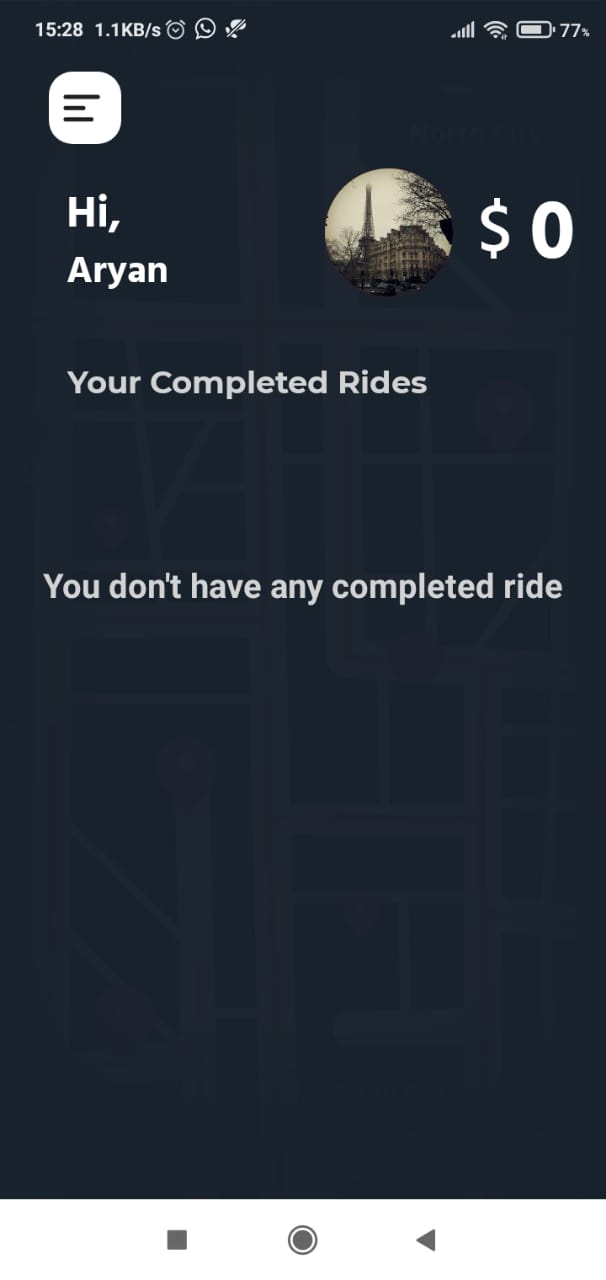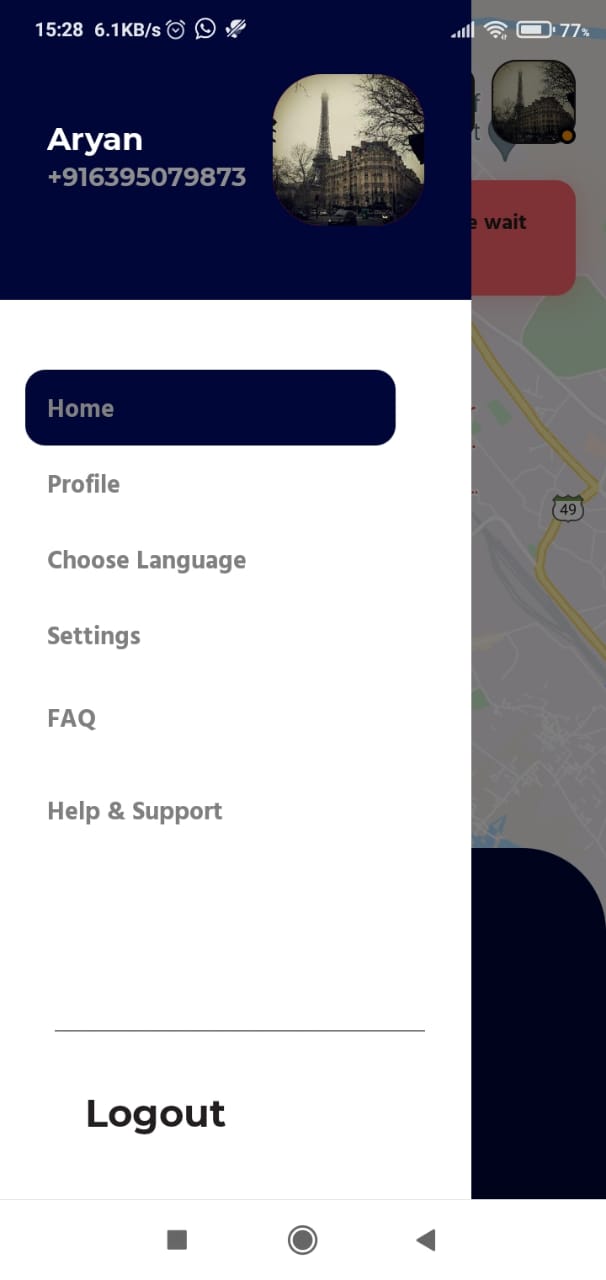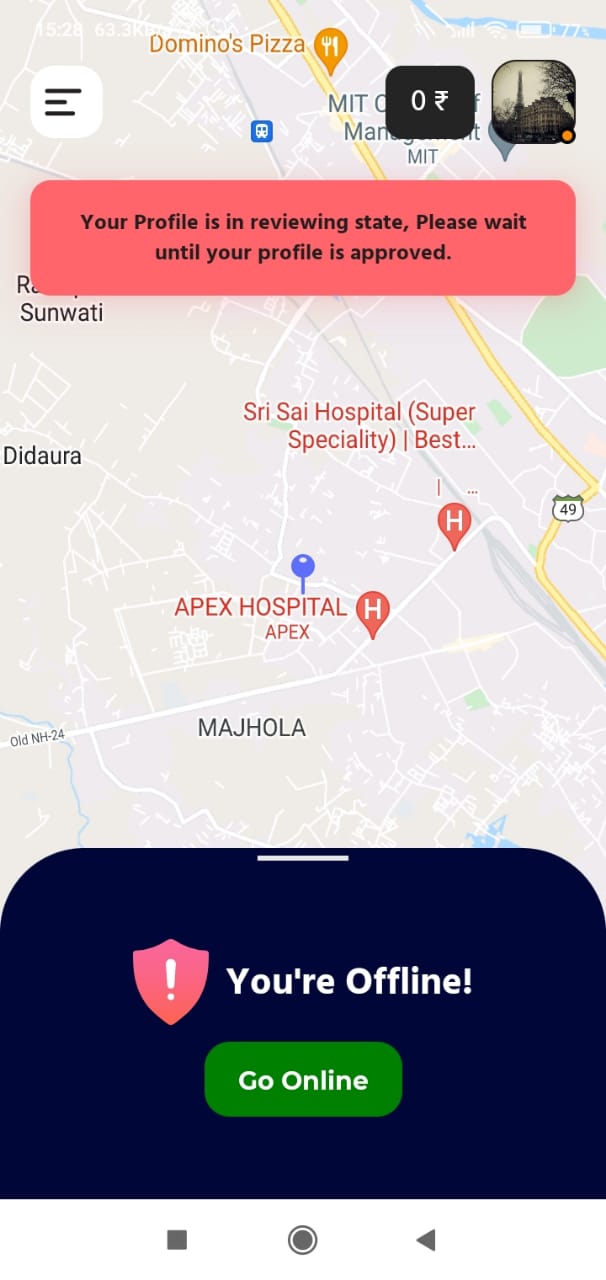 8) GoTime
[Client through other Company , In Progress]
It is a sports app when users can create sports events and challenges and others can join them. For example if a user want to play cricket on Sunday then he can create the event for Sunday with max number of participants and other users nearby his location can join that event. For challenges, a user can upload image, text or video in a challenge and other users can participate in that challenge and super admin from the admin panel can monitor those challenge responses and declare any one user as winner. There is a joining fees for challenge which a winner gets after winning. Payment gateway used is stripe